Where Extraordinary People Become Extraordinary Coaches
We have curated a simple to use guide for volunteer and new coaches to get started. Below you will find basic soccer concepts, Do's & Dont's, tips and tricks, and some goodies for your coaches bag.
Let's take the first step!
Basics of Play
Attacking

This is where your team has controlled possession of the ball. In simple terms attacking is basically Creating & Exploiting Space. Here are some basic principles:

1. Team will spread to make the pitch wide and long — wide players move wide, defenders drop to create space, strikers and attacking midfielders try and run forward without going offside.

2. Players will then decide whether to pass or dribble to attack the space that is left by the defending team. If no space then team keeps the ball with passing to give time to create space.

Attack to Defense Transition

This is the time whereby the defenders are trying to win the ball in tackle but neither team has control of the ball. Attackers will start to move inwards to reduce space for opposition in case they gain control of the ball.

Defending

This is where the team doesn't have the ball and the opposition do. The idea is to prevent space to attack by pressing or dropping to control where the opposition can play. How you do this depends on your players but try and play to your strengths — if you don't have quick players don't leave space behind your defenders for example. You want to try and force the opposition to play where you want them to play.

Defense to Attack Transition

This is the time whereby your team is tackling for the ball and neither team has controlled possession — your team should be ready to run forward or wide to create space.
Possession
Out of Possession
Low Block
A 'low block' is where the team are required to get back behind the ball to defend the goal to prevent opposition from scoring. Staying compact, blocking shots and making tackles are all vital skills to have when the ball is in this area of the pitch.
Mid Block
A 'mid block' is where the team remains calm and compact to prevent opposition playing between or through them. Distances between players are small and the nearest player will still apply pressure to the ball.
High Press
Every player is thinking about applying pressure to the person in possession in a 'high press'. If their teammate is applying pressure they are supporting by marking players around the ball to prevent easy passes. High energy and lots of teamwork is required in this area.
In Possession
Playing Out from the Back
'Playing out from the back' is where a team will work out solutions to moving the ball safely up the pitch to be able to create an attack.
Create an Attack
'Create an Attack' is where the team will maintain possession of the ball whilst looking for opportunities to progress the ball into a dangerous area of the pitch safely.
Finish an Attack
'Finish an Attack' is where the team look to play the final pass or dribble to have shots or chances at goal.
Simple Tips
U6 – U7
Focus on individual ball mastery
Practice ball striking, receiving, dribbling
Scan for space while dribbling
U8 – U9
Begin sharing and passing the ball
Emphasize scanning and passing decisions
U10 – U11
Link techniques between players
Encourage moving the ball around the field
Teamwork develops at this stage
U12 – U13
Develop a range of ball striking skills
Build even stronger scanning abilities
Start working in groups to advance the ball
U14 – U16
Begin playing strategic soccer
Learn the team formations and play style
Win of lose — maintain the strategy
Continue supporting technical skill development
U17 – U18
Introduce tactical decisions
Utilize various team formations
Understand strengths and weaknesses of different styles
U19 – U21
Maximize tactical understanding
Enhance knowledge of team play styles
Adults
Emphasis on playing in a certain style and formation to win games.
Dos and Don'ts
Make it as fun as possible for ALL players
Help them become good people not just good footballers
Give everyone equal game time where possible
Be an example to your players when conducting yourself with opposition and officials
Set an environment which focusses on developing and solving problems
Find positives when team struggles to improve confidence
Prioritise your "best" players and just give them every minute
Abuse or insult officials
Treat players in a way that is not fair and consistent for every player
Play the same starting team every week — this effects everyones attitude and motivation long term
Prioritise winning over development
Make sure you don't get over excited or too low based on results. This shows the players that outcome is only thing that matters
The Coach's Bag
Wondering what to include in your coach's bag? Here are some of the minimum requirements to get started.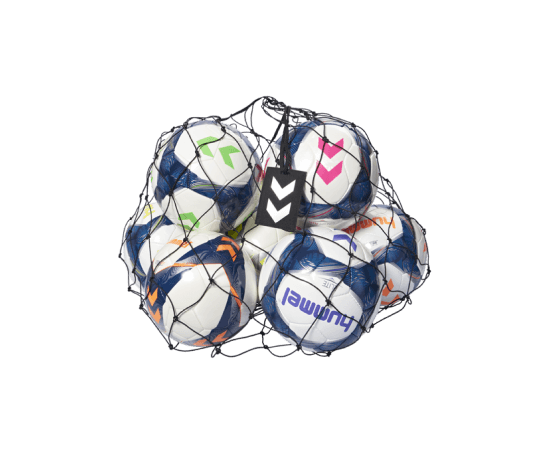 Footballs
One ball for each player in the group.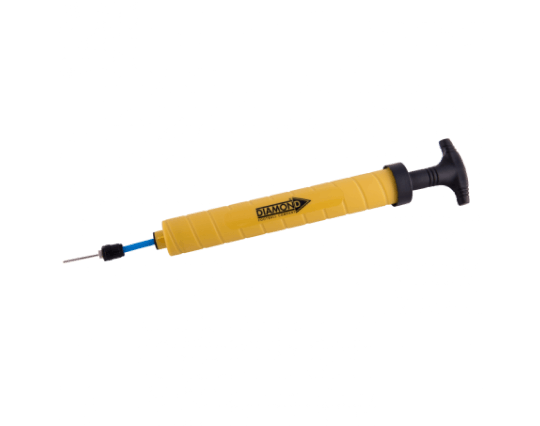 Football Pump
Make sure balls are appropriately inflated every session.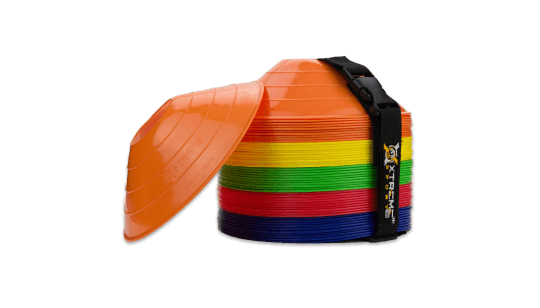 Stack of Cones
50 pack of 3 colours will be plenty.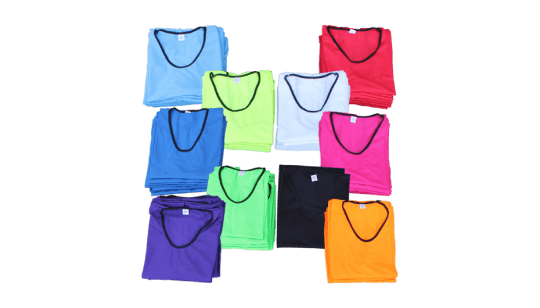 Bibs
10 pack of 3 colours will be plenty.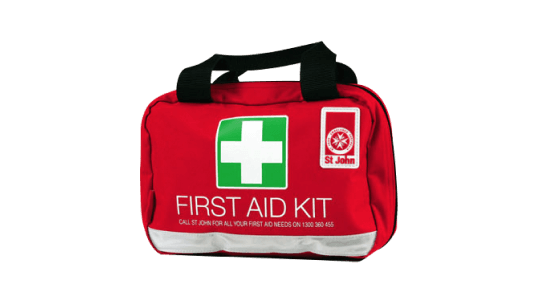 Medical First Aid Kit
Well-stocked in case of emergency.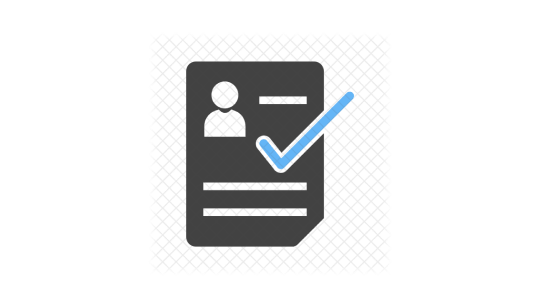 Coaches Folder
Register, session plan and contact information for players.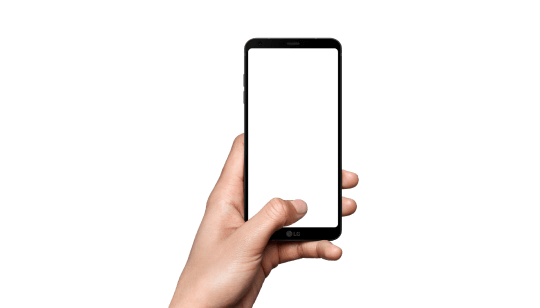 Mobile Phone
Needed in case of emergency to call relevant service or parent.
Season Plans
Here are some pre-built season plans for you to get started. These plans incorporate various session videos, topics, and styles. Mix and match your practices to include different topics!