Coach Maker+ Partners
Coach Maker+ is proud to be affiliated with the following Partners and Associations.
Business Partnerships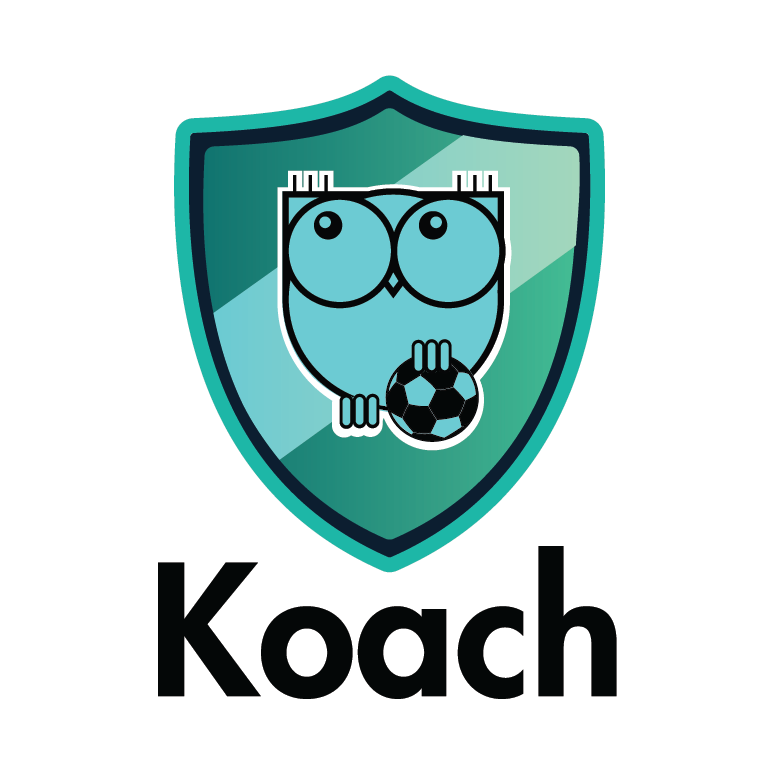 Koach Hub
Built by coaches for coaches, Koach Hub is a complete player management platform focusing on next generation gameplay techniques and data-driven analytics. Koach helps clubs and academies maintain a "digital resume" of players with its one-of-a-kind, cutting-edge mobile application 'Koach Aktive', using which coaches can maintain and manage player stats and data, assign players to teams, take attendance at games and training sessions, communicate with players and parents and carry out live game commentaries. Koach also has in-built integrations with third-party smart sensors and data providers which will help your club manage all aspects of player data within one application!
Want to find out more? Write to us at sales@knod.sg with reference to the Coach Maker+  and watch the magic unfold!
Visit Website
Club Partnerships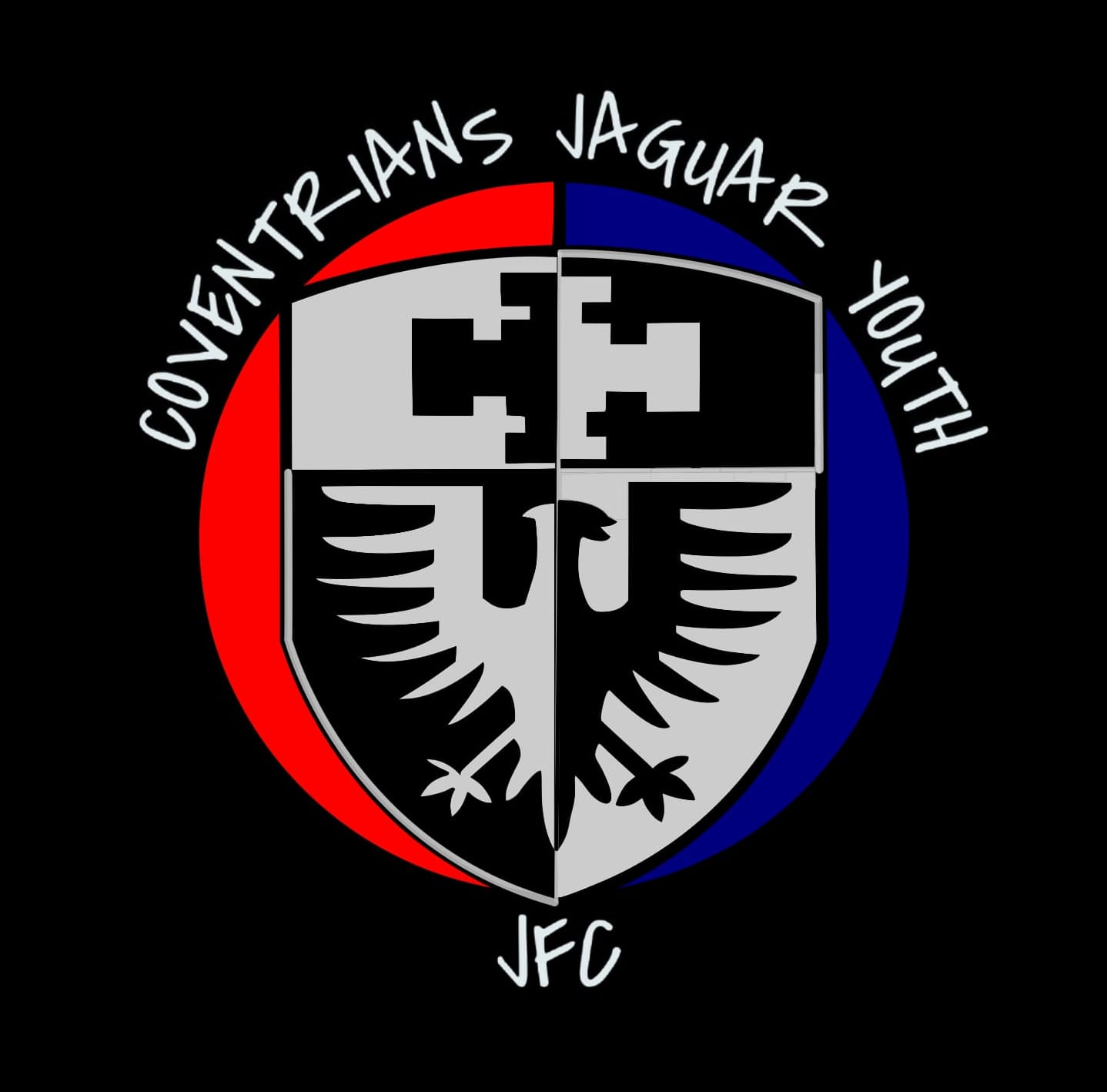 Coventrians Jaguar Youth
Coventrians Jaguar Youth FC were our first club in the UK to join up with Coach Maker+. A club for all in Coventry, England that run for all age groups from mini kickers to U16 with a great reputation of developing and nurturing young footballers.
We are excited to be supporting Cov Jags with our platform as well as guest sessions and ongoing support for their coaches.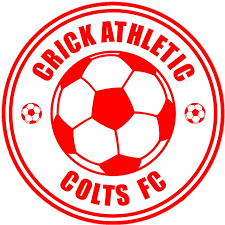 Crick Athletic Colts
Crick Athletic Colts Football Club was formed in 1986 and currently boasts over 200 members. The Club manages Junior Football teams from Under 8's to Under 17's in local leagues. Currently, the Club has teams in the Northampton & District Youth Alliance Football League and Northants Women's & Girls Football League at Under 7's through to U17's. It also has a development squad representing ages 6 &7.
Over the years the Club has been successful in both the development of young football players who have progressed to play senior football at various levels. The Club aims to provide an environment for boys and girls to learn and develop their skills as well as enjoying playing competitive games.
Visit Website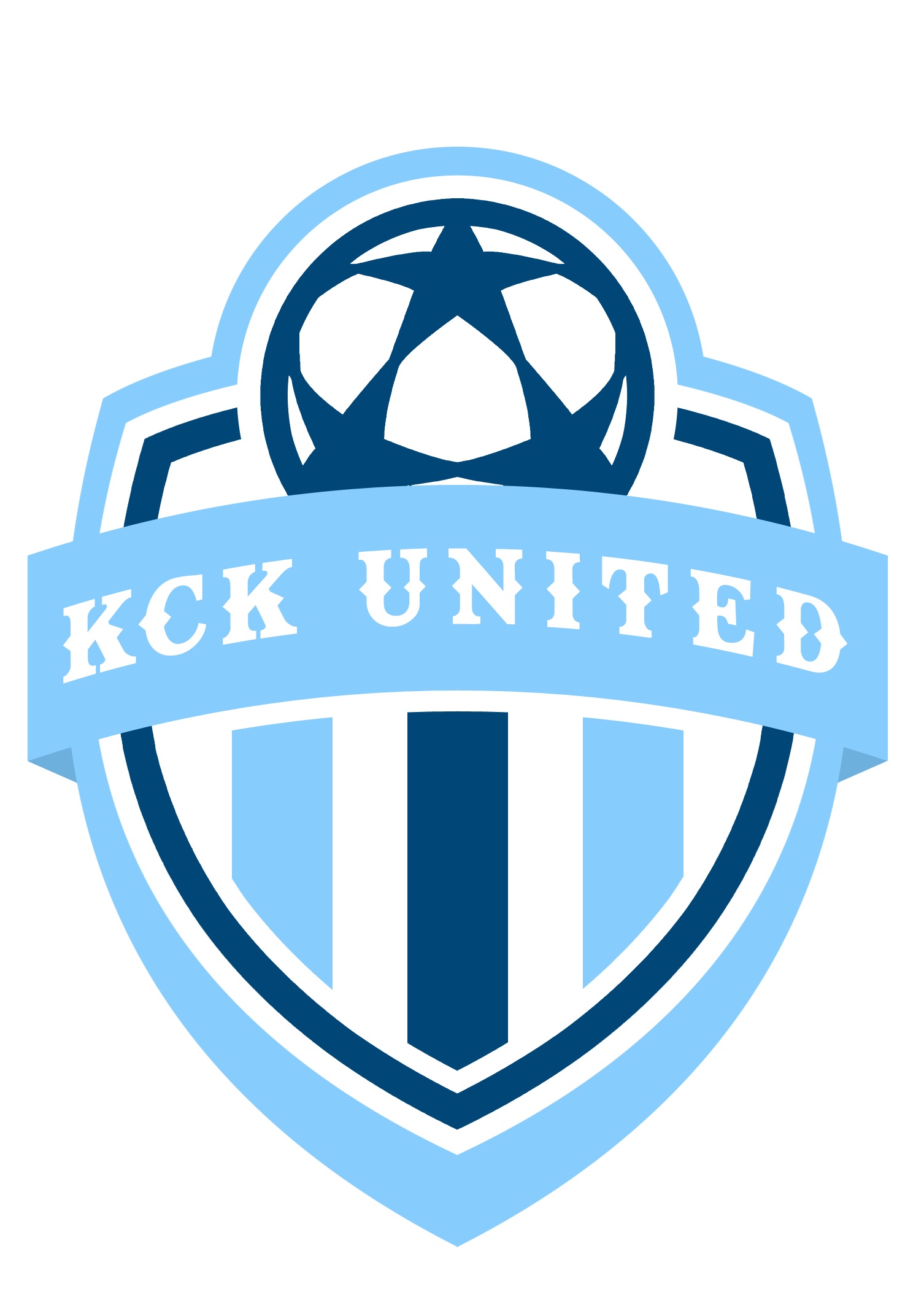 KCK United
KCK United was our first soccer club in the USA that joined up with our club package. Having met at the US Soccer Coaches Convention and spoken about the platform and the great work that the coaches and players of KCK United within the community they are in, we knew we had to support their coaches. Josh, Bre and the team at KCK United are supported regularly by our monthly video conferences and regular communication to ensure their coaches have their questions answered and support with up and coming plans.
Take a look at the great work KCK United do within the community and sponsor them to ensure they can continue to provide a great service within their community.
Visit Website