Our Team
---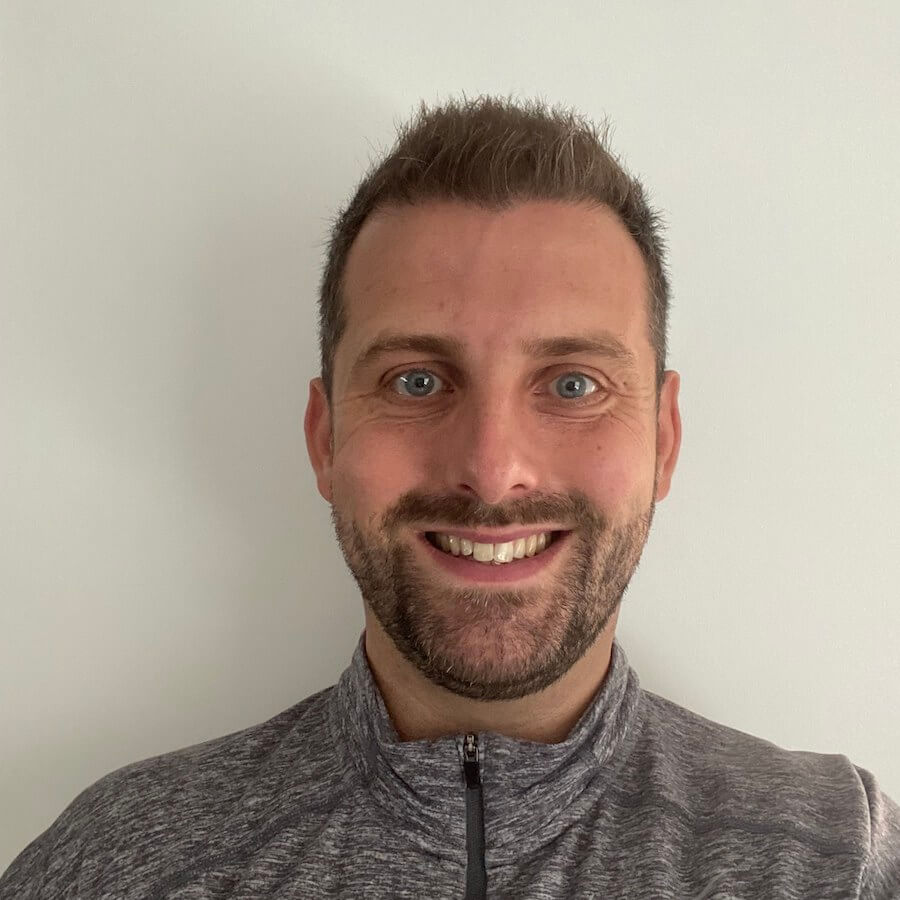 Mark Lyons
It all started with a simple dream, the dream of many young boys really, to one day become a professional footballer. Although my dream never came to fruition, my love and passion for the beautiful game never left.
I started coaching at 15 years old helping a local village football club by volunteering with a young team. Before going to university, I began taking coaching qualifications and running soccer camps during half terms.
After studying Sport & Exercise Sciences at the University of Birmingham, I set up my own coaching company working in schools and evenings, developing players aged 3-14 years old. This is when I began working at Northampton Town (League 1 & 2 clubs at various stages).
I worked and coached for 11 years developing players for their first team at every age group from U7 to U18, working alongside professional coaches and the first team during in-season friendlies.
In 2019, I moved to Leicester City to specialize in the development of players aged 6 to 8 and also develop a pathway to generate coaches for their academy.
Throughout my journey, I have always felt there was a need to educate, empower and elevate the game at all levels of coaching. This burning desire to share my knowledge and the wisdom of others is what gave the impetus to Coach Maker+.