Vision & Mission Statement
---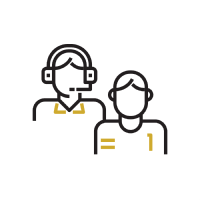 Our Vision
Where Extraordinary People, Become Extraordinary Coaches And Players
Obsessed with the beautiful game, we aim to become the digital resource of choice for ordinary people seeking to become extraordinary coaches and players.
---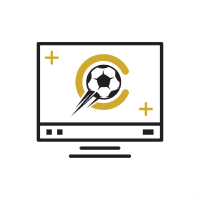 Our Mission
The Digital Platform Of Choice For All Soccer Coaches On All Levels
Our mission is to provide an easy-to-use digital platform that elevates the level of coaching and soccer IQ everywhere. We offer a comprehensive library of session plans, animated training drills and invaluable knowledge that prepares coaches and players for gameday.
---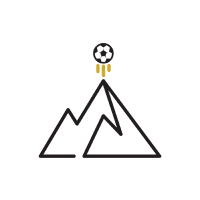 Our Purpose
Elevate The Game
Our purpose is to educate, empower and elevate coaches everywhere at all levels and experiences.
Our professional coaches and trainers have developed content that will transform people into extraordinary coaches at the youth, club and professional levels in a fun, passionate and engaging way with our intuitive digital coaching platform.
---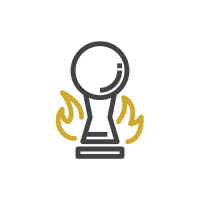 Our Core Beliefs & Values
Humility: We are confident, but not arrogant. We seek performance, not praise.
Continuous Improvement: We embrace that "success is a moving target" and that we can always get better at who we are and what we do.
Self-belief: We believe in ourselves and each other and that, only together, we can conquer anything.
Passion: We love this beautiful game and want others to fall in love with it too.
Live excellent: We know that excellence is not a single moment or competition. It is a string of positive moments, habits and a commitment to be the best daily.