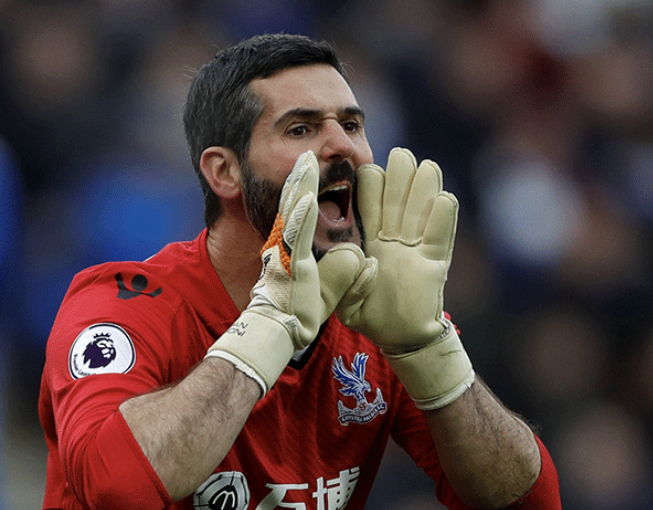 Developing communication is such a key skill when working with young players. However how to develop it is another thing all together. 
Coaches often struggle to know how to develop communication in their players as the focus tends to go on technical and tactical development. So here's some suggestions from the Coach Maker+ team to help support you with developing communication in your players. 
Time to Talk
Allow players time within sessions to give their opinions and thoughts. We often used closed questioning with players or don't allow the time for them to think before we start leading them to the answer. Think about using more open questions or giving a problem for small groups to discuss. We can then monitor the discussions and ensuring everyone is given a chance to speak. This can be done during drinks breaks or intervals – for example "whilst you get a drink, get into groups of 4 and discuss how we can prevent teams from playing through us"
Check out the work of Russell Earnshaw and The Magic Academy. The transfer of their work in Rugby to Football is seem less and really allows players to show creativity but also take ownership and talk about the game to solve problems. The more work we do on this, the more it transfers onto the pitch. 
2 Pitch Games
Firstly, check out the "Win both to Win" or "Score & Switch" sessions at the links below
https://www.coachmakerplus.com/session/score-switch/

https://www.coachmakerplus.com/session/win-both-to-win/
These sessions both require players to communicate with each across pitches to work on the state of the game and then solve problems in the best possible way. Talking through with players about how they find out information, call for help, give teammates info and the timing of all this as coaching points is key to developing communication. These can be used as an arrival activity or as a whole session depending on your topic.
Constructing sessions where a team winning is dependent on completing individual challenges allows players to use their communication skills to achieve success. 
Value it
This is key to getting players to understand the importance of whatever topic you want them to learn, even more so when it is a psychological or social skill. Continue to talk about it at every session and game. Don't look to criticise but instead guide their own conversations and show that you value it by being consistent with your messages. 
You can also value it in training and games. Reward players who communicate with extra rewards (goals, captaincy, cheat codes – rules they can add to benefit themselves or their team). These can be great ways as players always want to earn rewards. The captain's role is key in communication. Having only 1 restricts the amount of people that you can influence. Why not have a captain of each unit (defence, midfield and attack) that is responsible each game for talking amongst and between units. These would work alongside the team captain who is responsible for motivation and praising teammates. 
Player-led sessions or games
These are a great way to get players to communicate. They simply must. Whilst the adult is there for safeguarding and medical reasons, it's the players who run the session or game. They do the warm up, pick the team, give the team talk, make the subs and even meet the opposition. See the work done at AFC Wimbledon where they do this at almost every age group and you will see a lot of young people developing their social skills and being good communicators not just on the pitch but of it too.  To start with this may not have the best outcomes in terms of a match result however discussing the outcomes and learning from each player led activity will move every player forward in their communication skills.
This can start with very small tasks like setting their team up in training or giving them options to decide as a group. This will get the group talking and listening which can be built on each week.
Conclusion
There is lots of ways of developing communication but the fundamental things are to value it by coaching it in the same way you would tactical or technical outcomes. This requires time – time for players to communicate and time for players to improve in it. It's not something that will change overnight so being consistent is key. Hopefully some of the strategies above used over time will improve your players ability to communicate on and off the pitch.