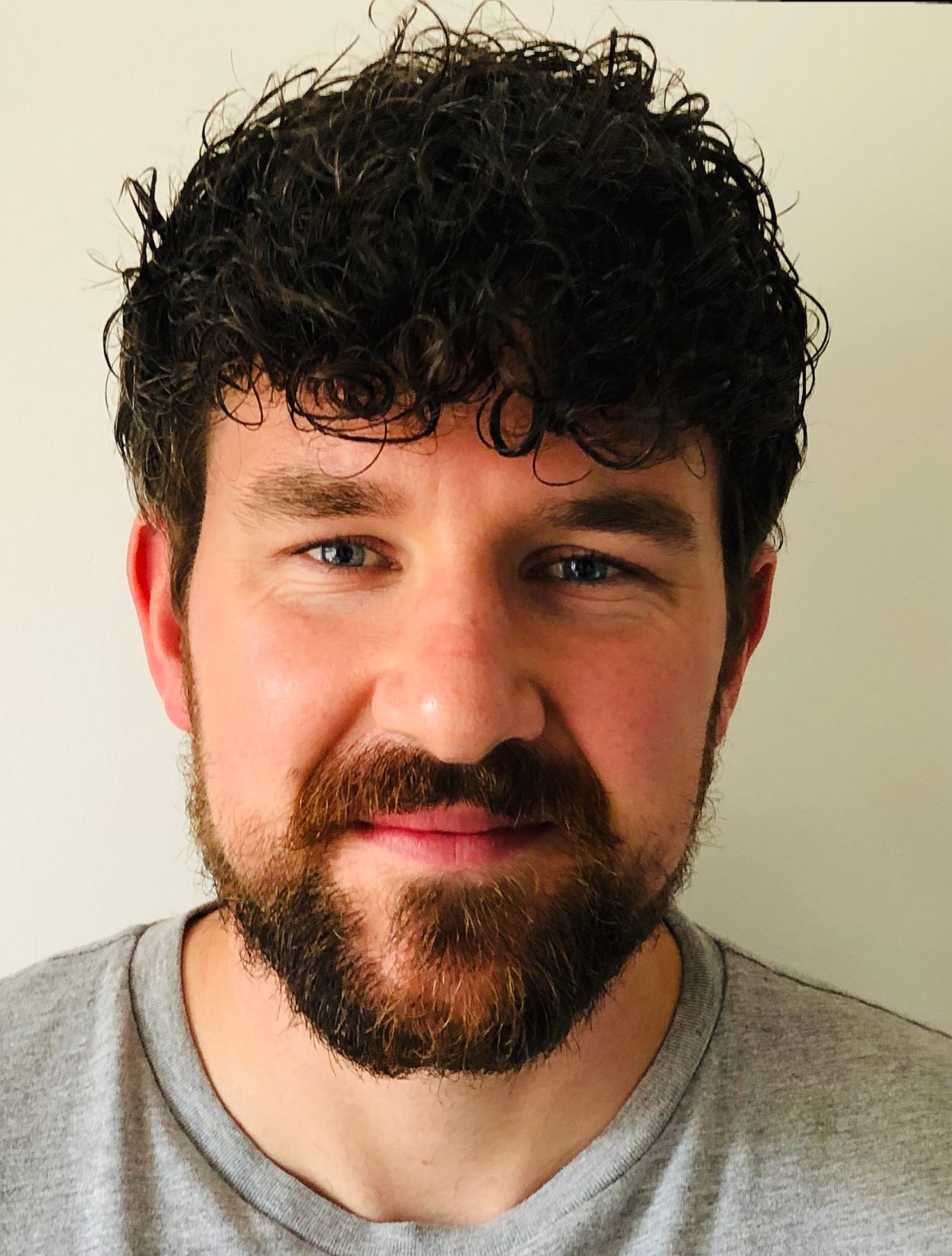 We had the pleasure of speaking with Lee Garlick for the 2nd discussion as part of our interview series. Lee is currently working at West Bromwich Albion as Assistant Youth Development Coach, having previously worked at Northampton Town in many roles including, Head of Coaching, U18's Coach and across the academy. A great guy and coach so check out the interview!
Look out for some of Lee's sessions coming out soon on Coach Maker+ as our Star Sessions begin.
Also check back for more interviews with various coaches as we expand our interview series!